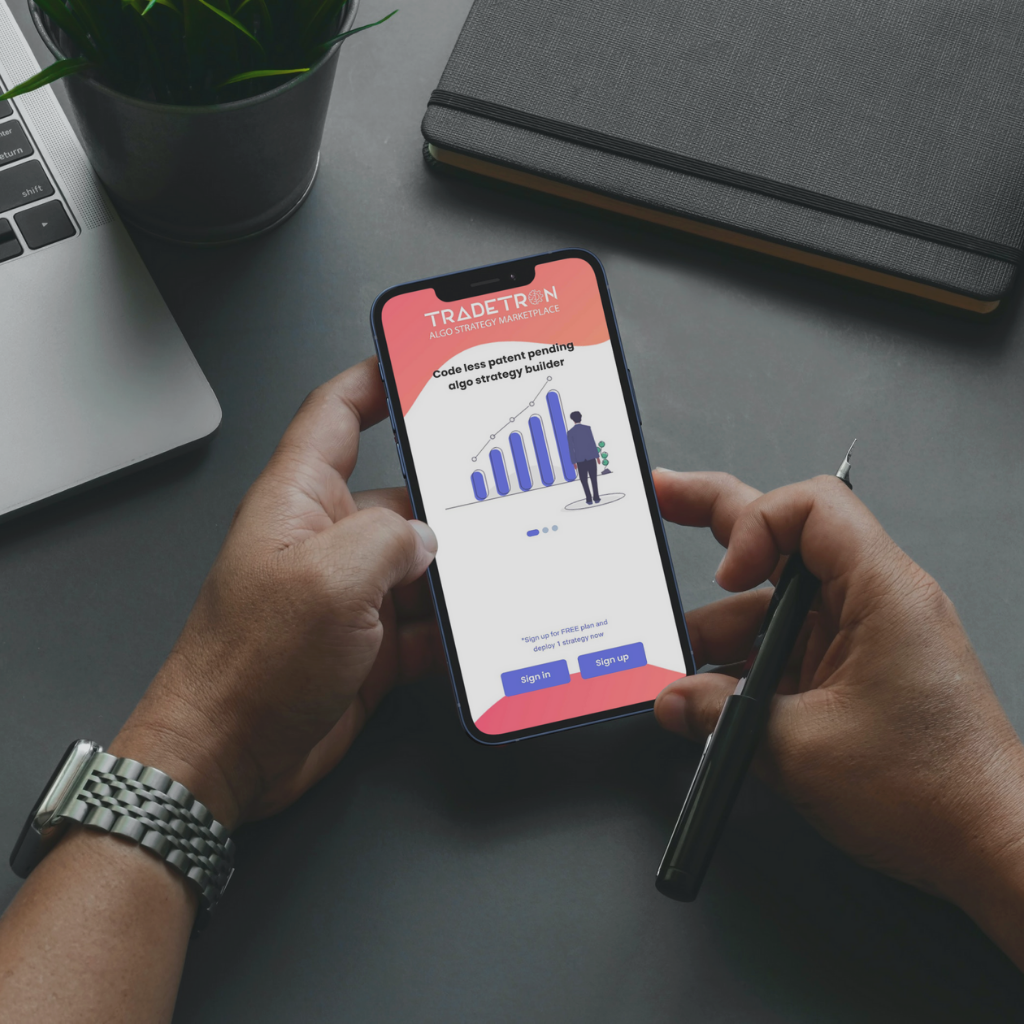 About this course
Are you tired of manually taking trades based on your TradingView charts? Trading can be a time-consuming and exhausting process, especially when you have to constantly monitor the markets for trading opportunities. Fortunately, you can automate your trading using TradingView signals and Tradetron.
This comprehensive course is designed to help you understand the fundamental concepts of automating your trading with TradingView signals on Tradetron. The course covers topics such as variables, API mode, JSON format, Tradingview indicators, linking alerts, Tradingview strategies, and integration with lists. You will learn how to convert your TradingView strategies and indicators into webhook-based alerts that can trigger trades on Tradetron.

In addition, we also address common mistakes and logic errors that traders may encounter while implementing their strategies, and provide effective debugging techniques to help you quickly and easily resolve any issues as you learn.

This course is FREE for a limited period only.

Sign up and get lifetime access to the course content.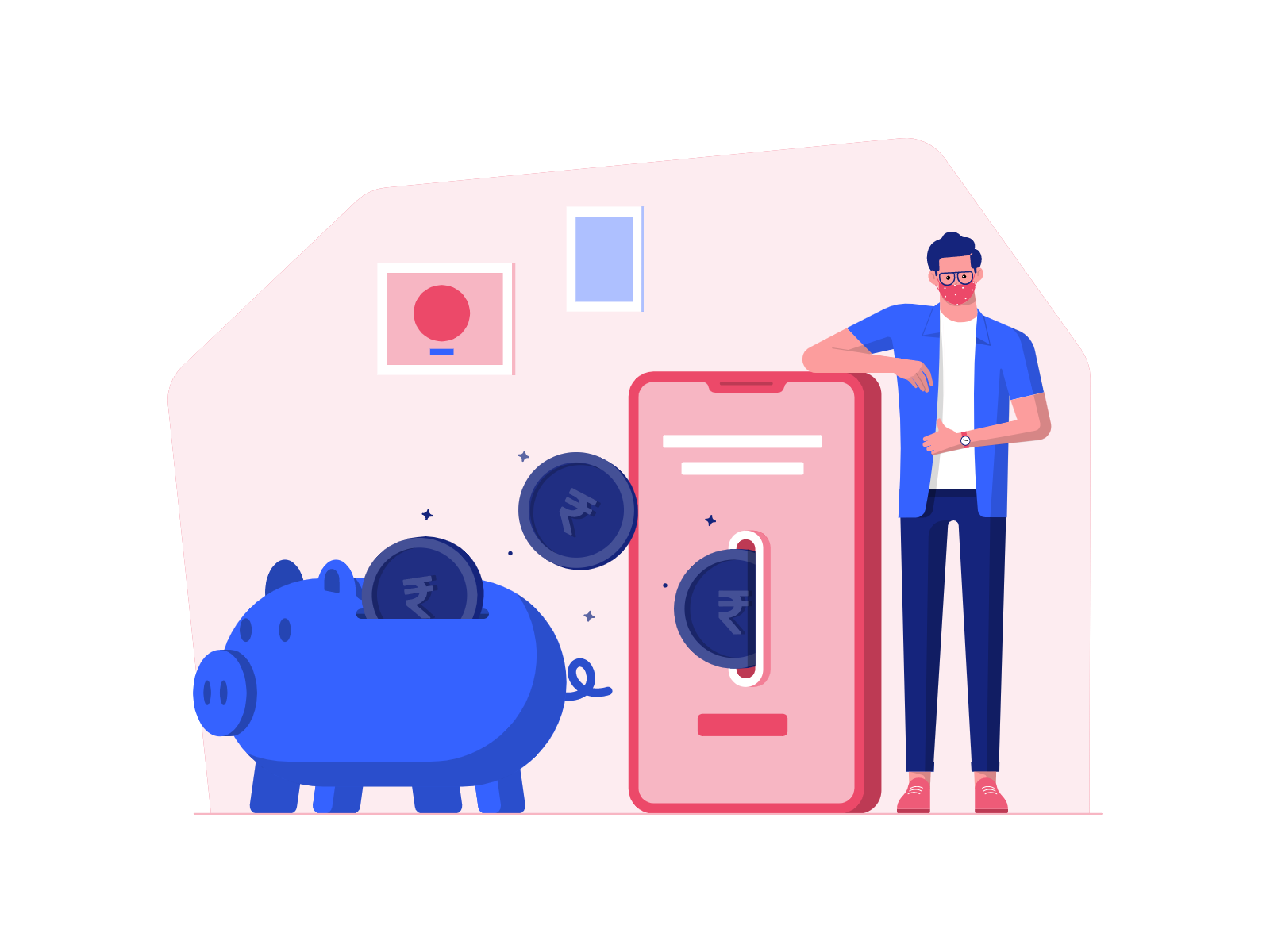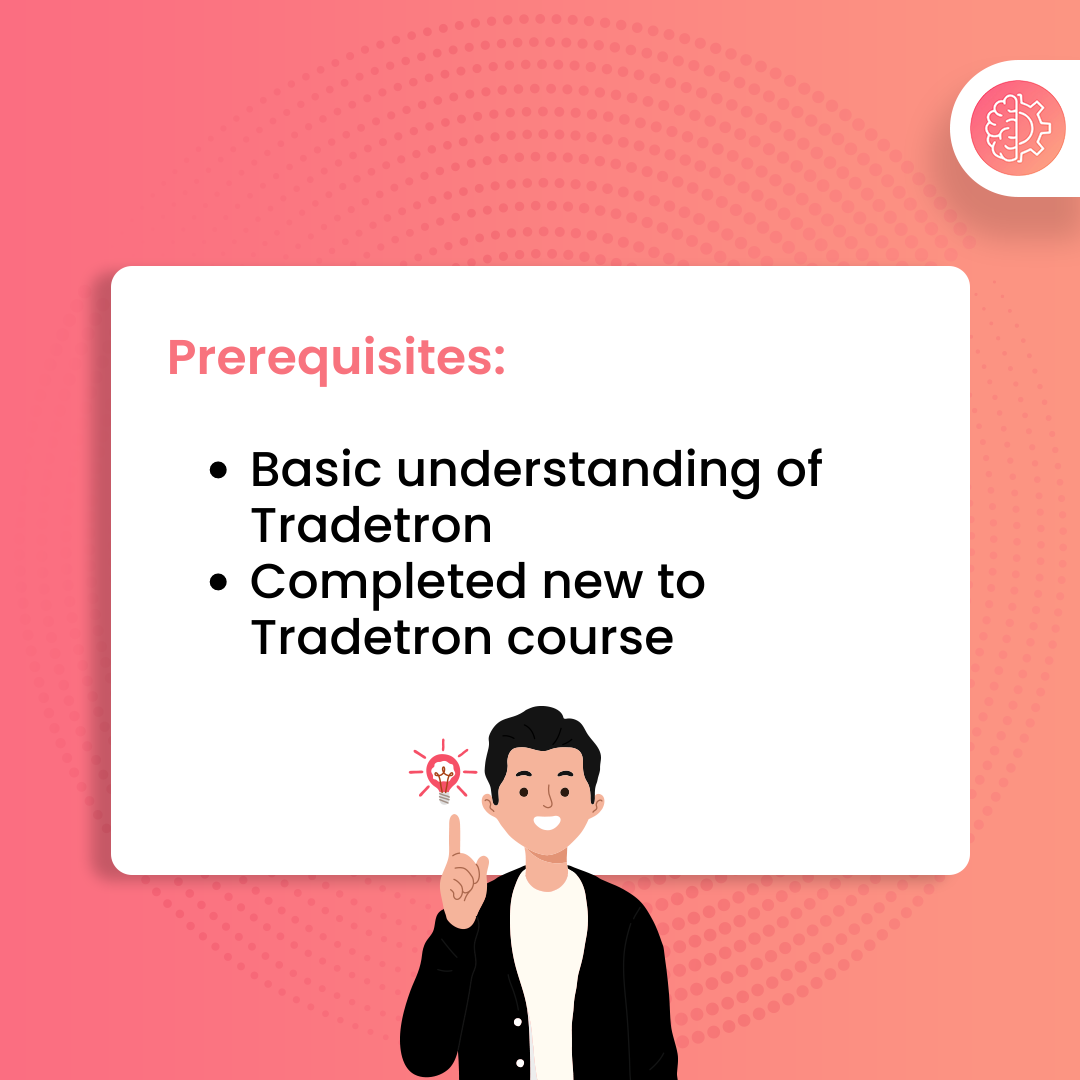 Note: 
The focus of this course is to demonstrate how to connect an external signal source with Tradetron. While we use TradingView as an example, the concepts shared can be applied to any signal generator tool. Please note that this course does not cover PineScript coding. Instead, the course will show you how to integrate your existing strategies and indicators with Tradetron with ease.

Here is a quick introduction of the Automating TradingView signals on Tradetron course.
Available in days

days after you enroll

Session 1
Check your inbox to confirm your subscription