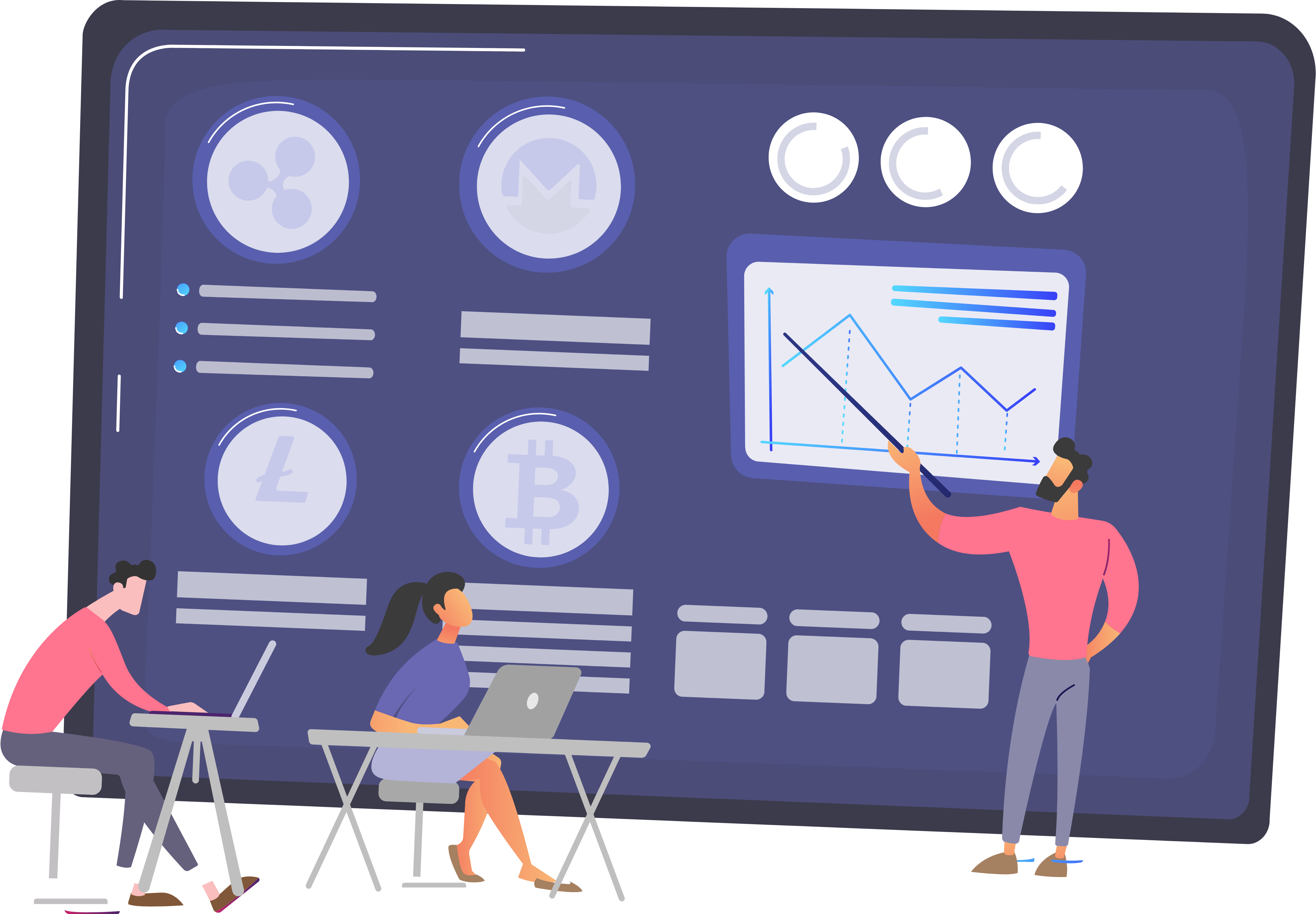 About this course
For advanced investors seeking to improve their performance with robust trading strategies, this one-month course covers the need-to-know.
By the end of this course, you will get a clear understanding of how the no-code strategy builder works, you will get familiar with keywords, their usage and the working of the same.
Through complex strategy builds and a solid understanding, you will be better poised to be on top of your algo trading game.

Know Your Instructor
Pranav Kanitkar is an experienced trader and has been actively trading in the markets since 2009.
He is an M.Com graduate and is a teacher by profession. He has been an active Tradetron user since 2021
He has created numerous successful strategies on Tradetron over the last one year and is exceptionally skilled at coding strategies across both equities and derivatives.
He specializes in explaining complex ideas in a very simple manner.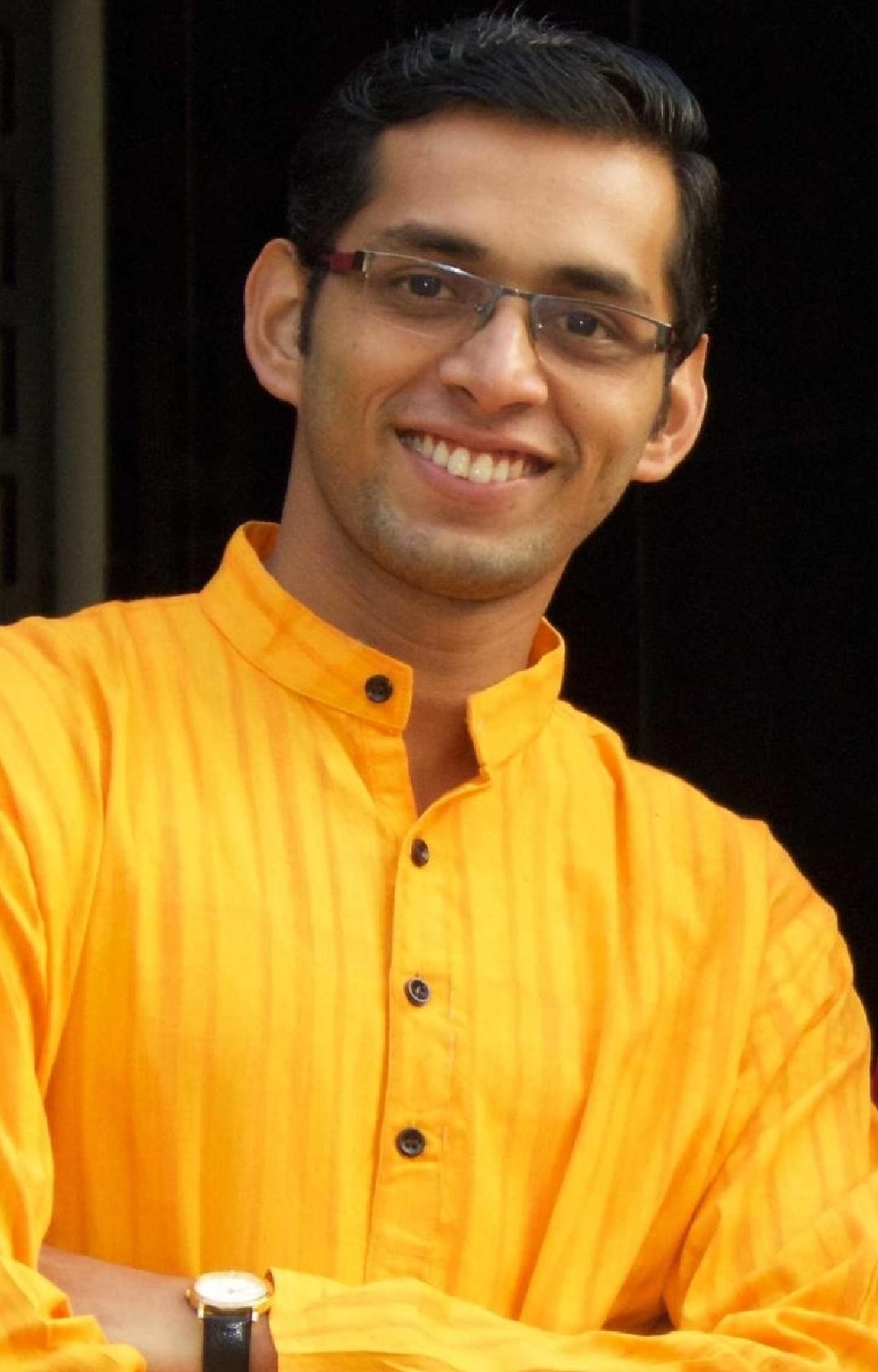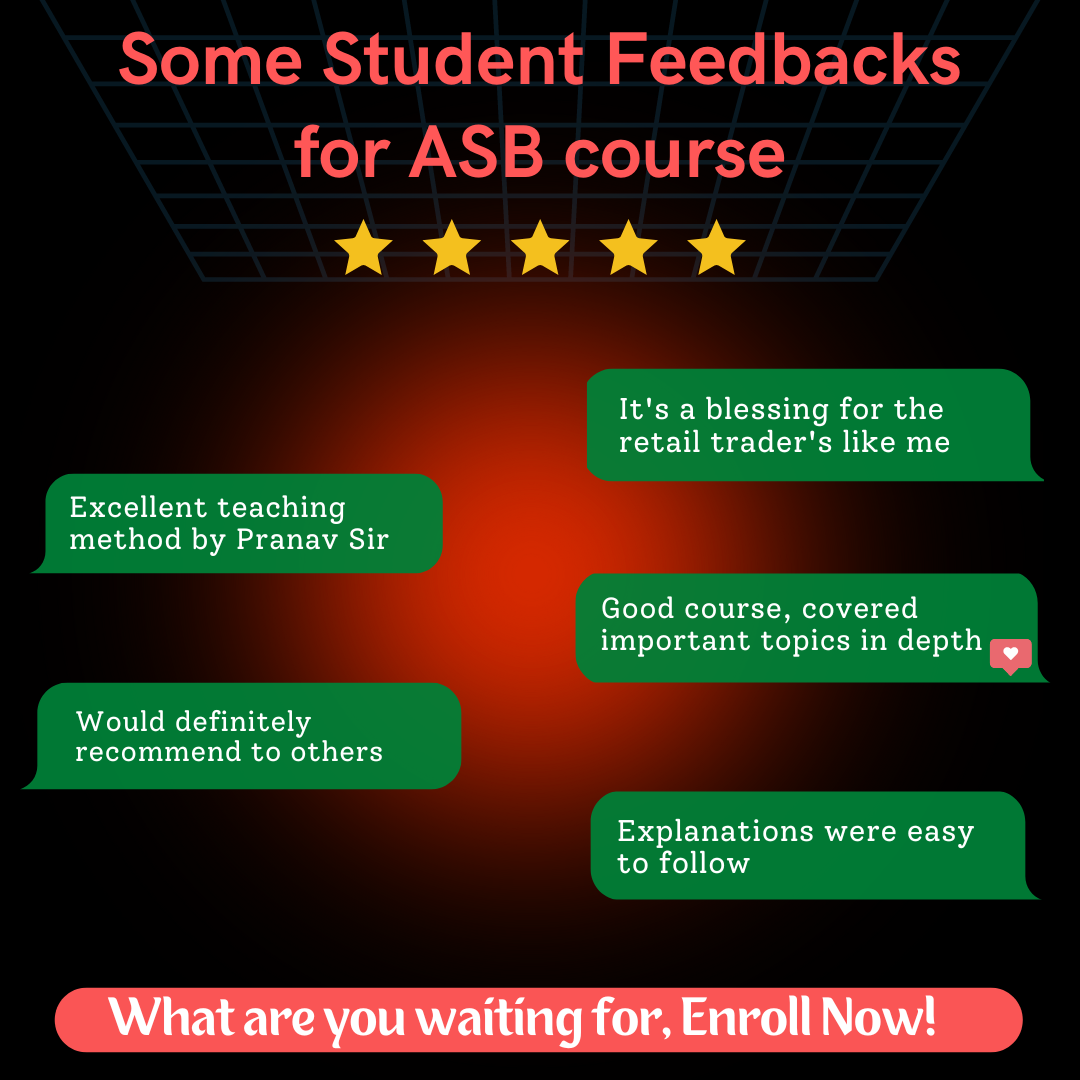 The feedback speaks for itself.
Still confused, check these feedbacks from fellow traders who have completed the course. So far we have conducted 19+ batches of ASB and the feedback keeps on getting better.


1 months | 16 course hours | ₹ 7000





In the first session, the Advanced Strategy builder course covers the overall understanding and familiarity to the strategy creation interface by covering pivotal concepts like the condition builder and position builder. It then digs deeper into logical sequences and manages various sets and exits. It will also introduce you to risk management basics through overnight protection, its do's and don'ts towards optimizing your strategies.





By the end of the next sessions, you will master the usage of lists to allow your strategies to execute your rules on several instruments simultaneously.You will also learn about the advanced settings like limit orders, trailing stop losses, rollovers, tranching etc. These settings can be strategically allocated towards customizing a strategy to work exactly as planned. The instructor will then train you to debug strategies and master the notification logs and equip yourself to spot even the smallest of errors.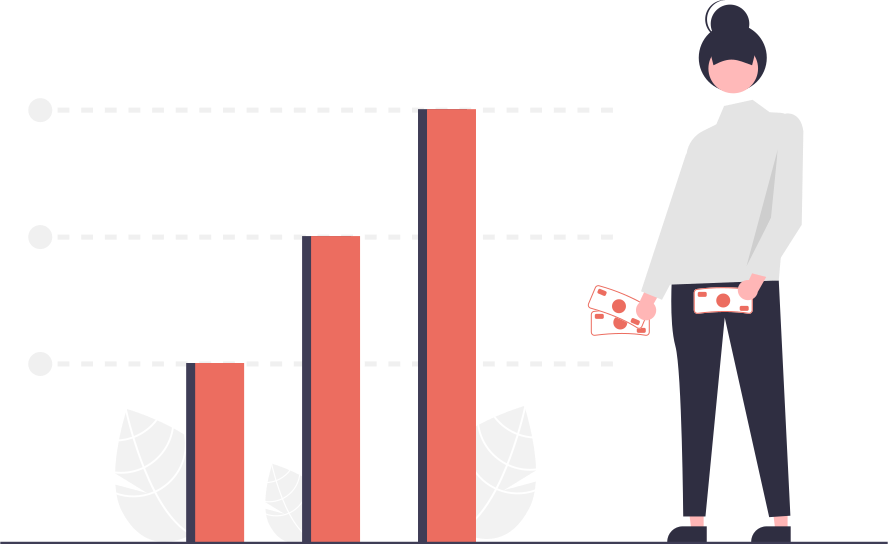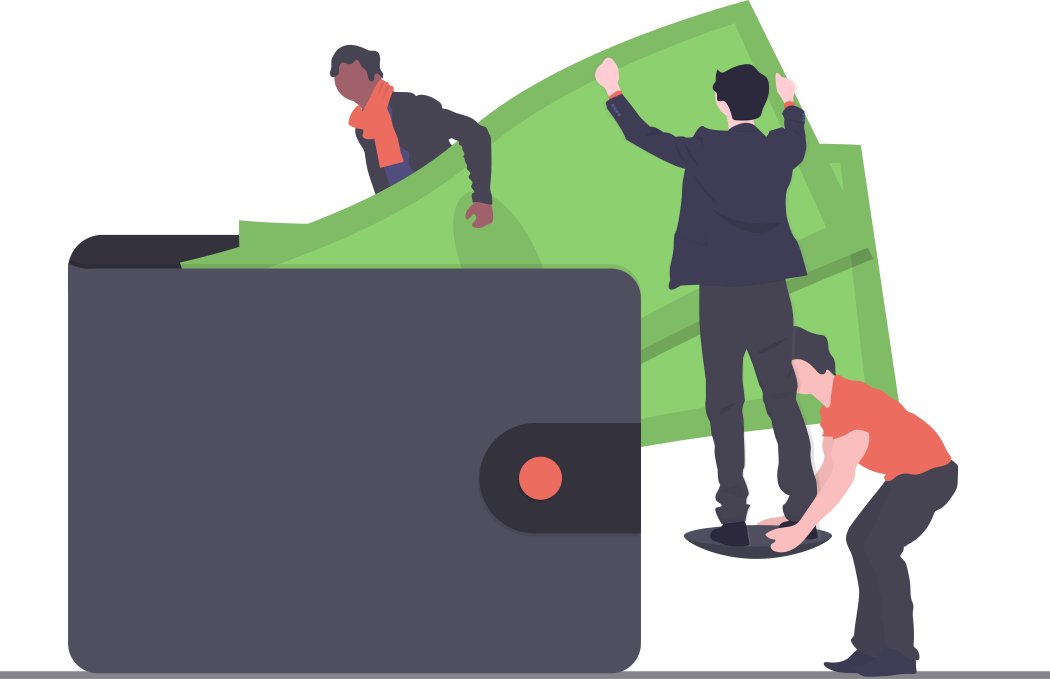 The future sessions will dive deep into keywords. You will be introduced to the usage of every keyword on Tradetron and how to build any logic you like on Tradetron's powerful condition builder. These keywords will be covered in the forms of various strategy building exercises. From strategies with multiple sets to backtesting and runtime variables, these four weeks will redefine the way you look at algo trading on Tradetron. The last session is all about integrating various external signal generation tools on Tradetron using API to leave you with the knowledge necessary to optimize your results in virtually any market condition.

Bonus Session!
We will also cover the creator essesntials in this course. You will be taken through the need-to-know surrounding subscribers which include billing, offline invoices, marketplace settings, messages, blocking, and beyond. You'll also gain an in-depth understanding of effectively managing the tax liabilities for your subscribers through offline invoices. All of this bundled with the Shared Access Codes feature is the perfect recipe to becoming an indepandent strategy creator and portfolio manager on Tradetron!

Enrollment Details
Click on the enroll now button below. Make the payment and you will be be automatically enrolled in the course within 48 hrs
Each session will have time reserved for QnA to clear your doubts
The mode of instruction would be Hindi
Batch Timings

Monday: 8 PM to 10 PM
Wednesday: 8 PM to 10 PM
Friday: 8 PM to 9 PM

Batch starts from 6th November 2023


Note: No class on 27th, 29th Nov and 2nd Dec. The sessions shall be taken up on 4th, 6th and 8th December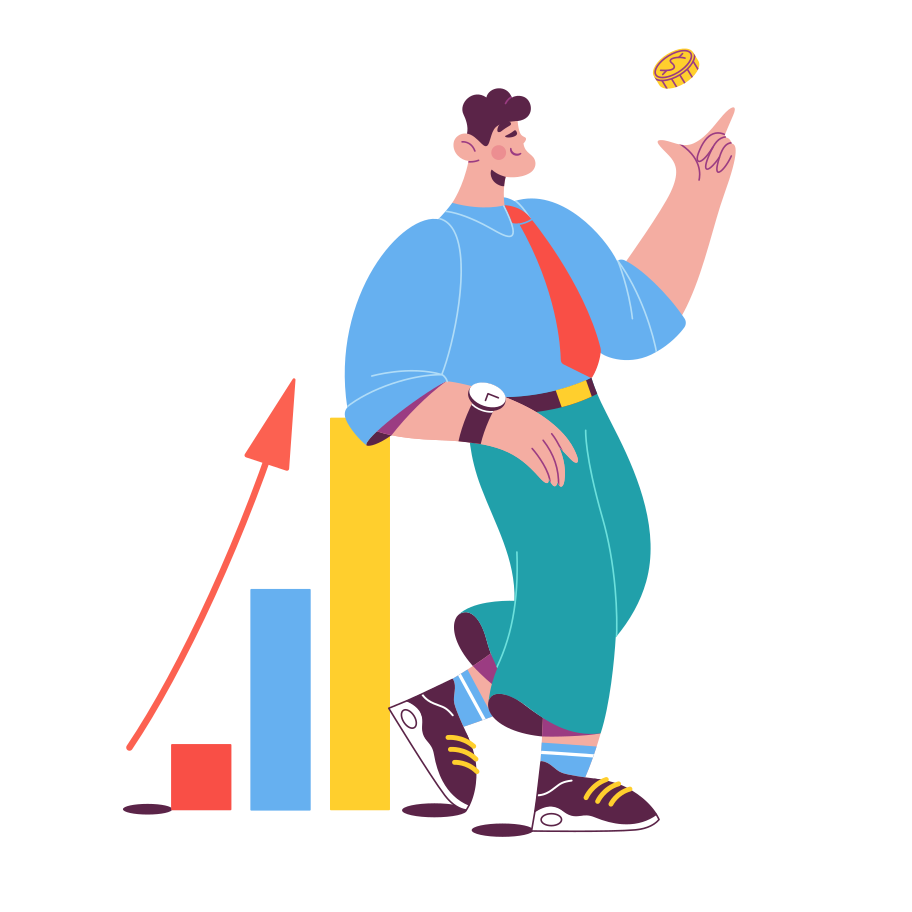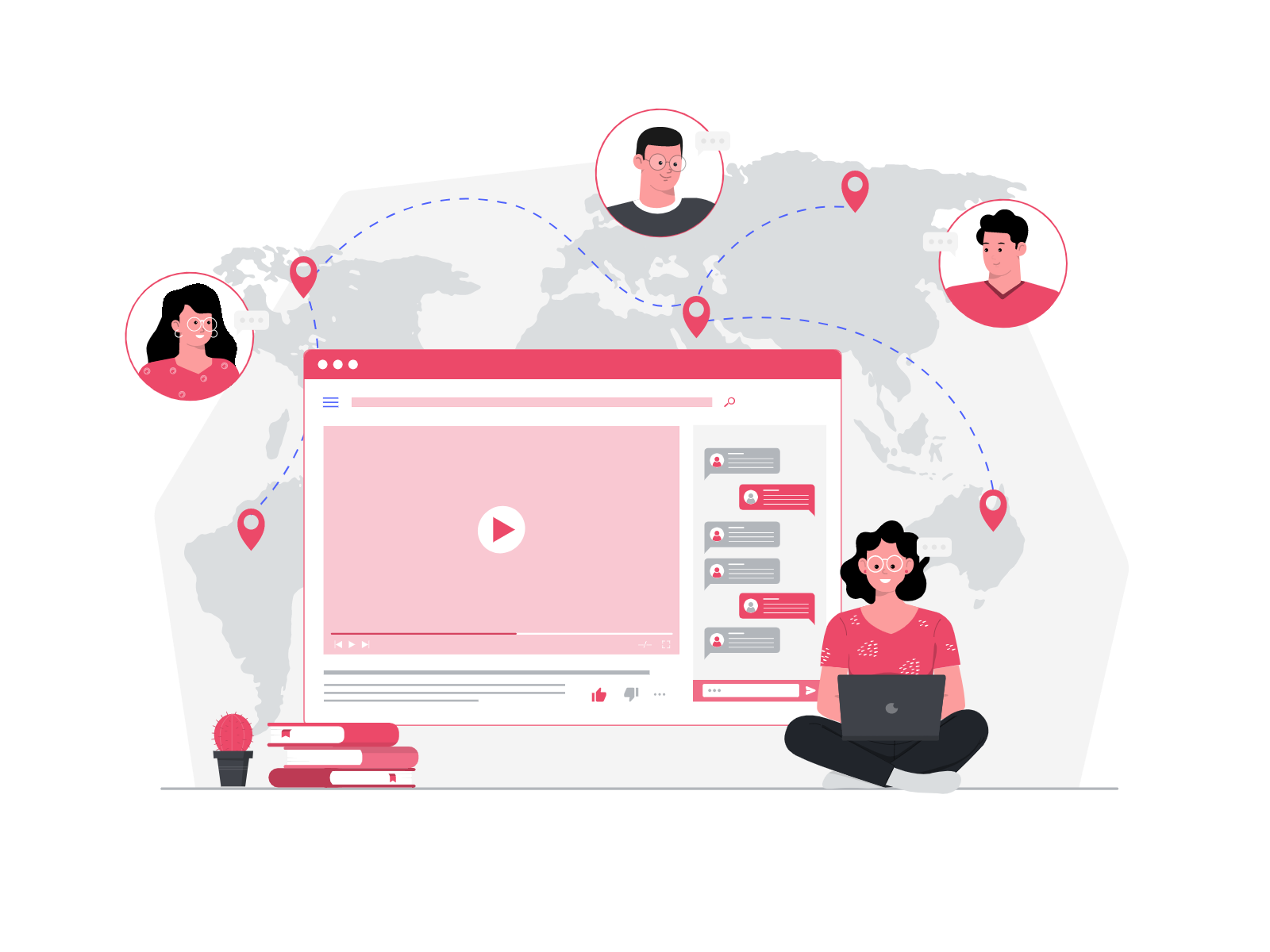 Throughout this course, you will experience live classroom like learning environment. Live sessions where you are encouraged to interact with your teachers, learn from their experiences and ask questions on every step of the journey.
Special doubt solving sessions on Friday so you are fully prepared for the next day lecture.



A beautiful course completion certificate which is a testament to all the hardwork you have put, to master your skills and improve your trading game.
Feel free to flaunt this certificate to your friends and family!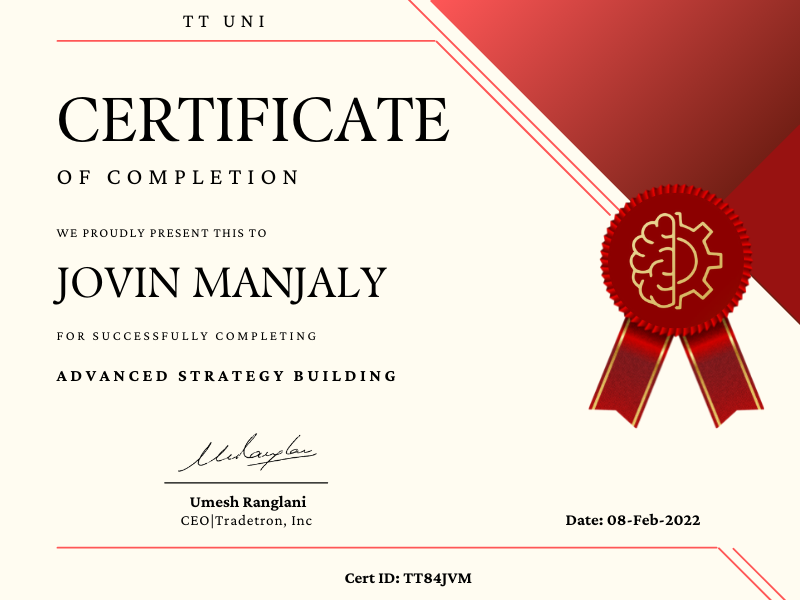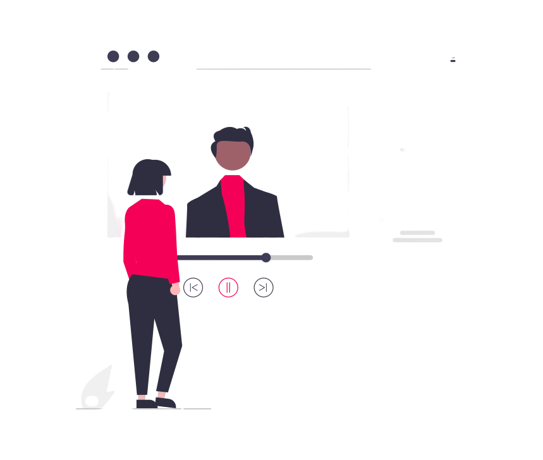 Never miss a class ! Get access to recordings of each session for 1 month even after course completes. Recordings can be directly accessed from your course dashboard making it a seamless experience
Get 3 months Starter Plan coupon worth Rs.850 to begin your Live Algo-Trading journey with your newly acquired knowledge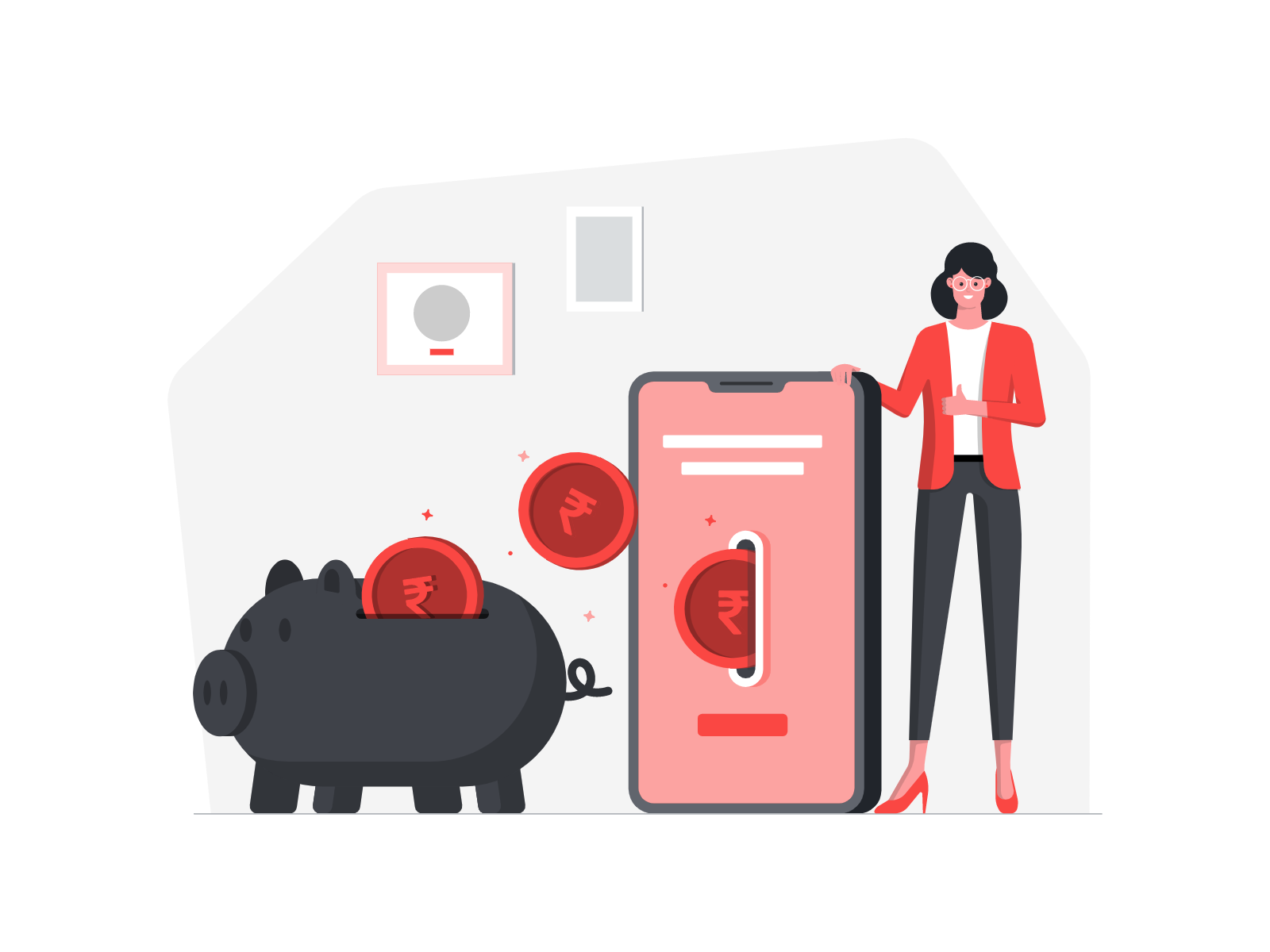 Interested in the course and want to talk to us?
Click the button below, fill out the contact form and our team will reach out to you
Terms & Conditions
If min. number of students is not filled, the student is eligible for a full refund or can decide to shift to the next batch
Coupons provided will be non-refundable and cannot be exchanged with any other user
Coupons will have a validity of

2 months

from the date of issue